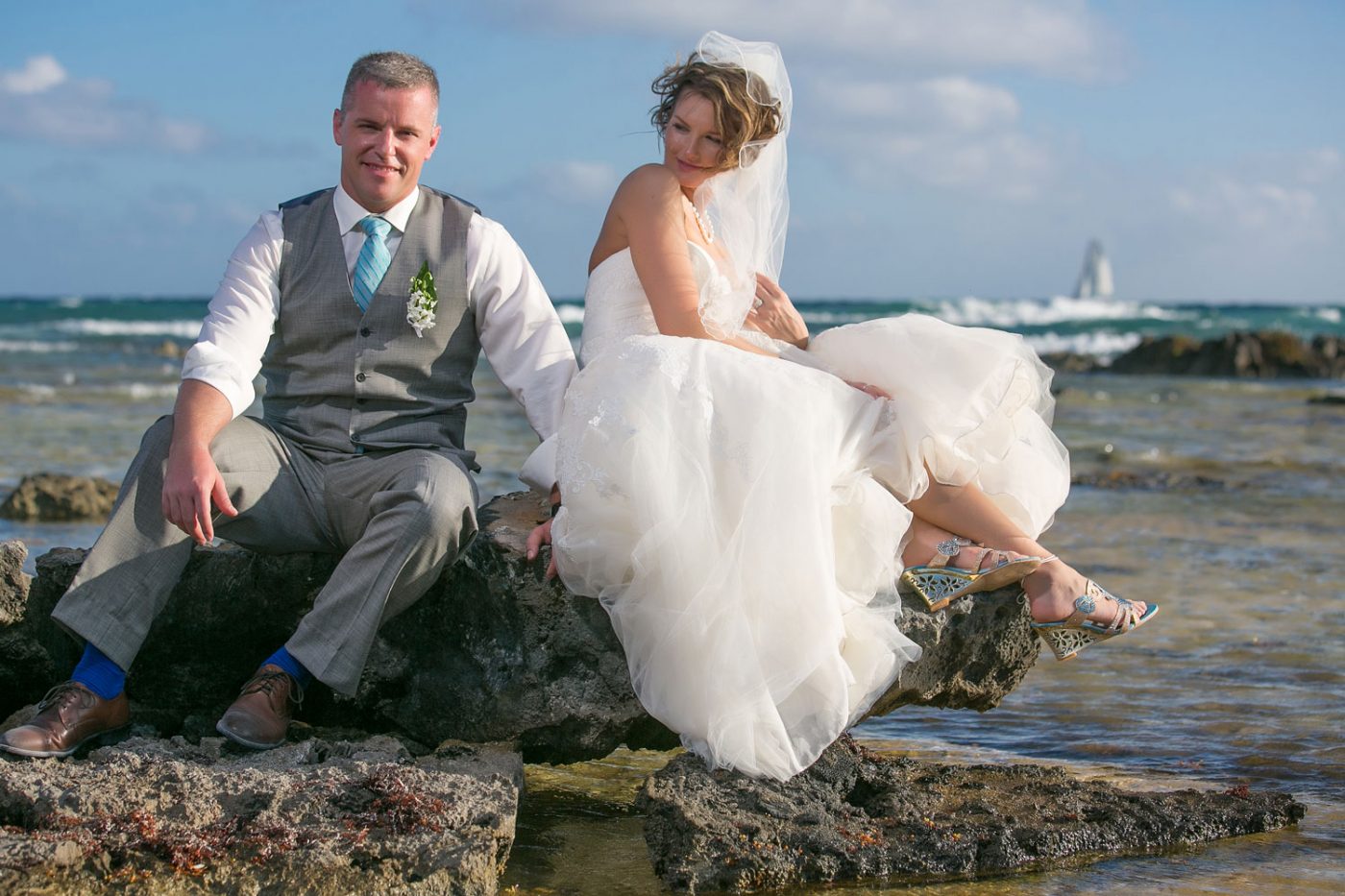 Yes it is now one day away of my wife and my wedding anniversary! I am so happy that we found each other through the sea. As we have been to so many weddings, I sometimes like to reflect on our own wedding. Destination wedding in the heat of Mexico was dreamy. The blue water and the medicinal effect the humid air has on our northern skin.
One week down south with our friends and families. Everyone of them traveling for our wedding and we couldn't be more thankful. From Nova Scotia to New Zealand our friends all came.
Here Kathy and I got to share this big day with them but mostly with each other.
Happy almost 2 years babe!