Prints
Create your new family's first heirloom
We only team up with the best!  Our albums are hand-made.  The quality and materials are sure to deliver the WOW factor!
Our albums are flush-mounted meaning your images go completely from edge to edge. We deliver albums from 6″x6″ to 12″x12″.  This means that some images will be 24" wide when the book is opened.  There are many different size and print options. Do you want genuine leather, leatherette or hard cover with a photo?  Do you want engraving or spine text? From 16 to 35 pages, we will design a custom-made album just for you.  Albums start at $200, and you will get to preview your album and approve it before it gets sent to the printers.  We want you to be happy, so we involve you in every step of the way.
FLUSH MOUNT
Bulging Vs Layflat – Standard press printed books lose the image inside the gutter. Your flush mount book however will have a layflat design, which gives stunning panoramic views.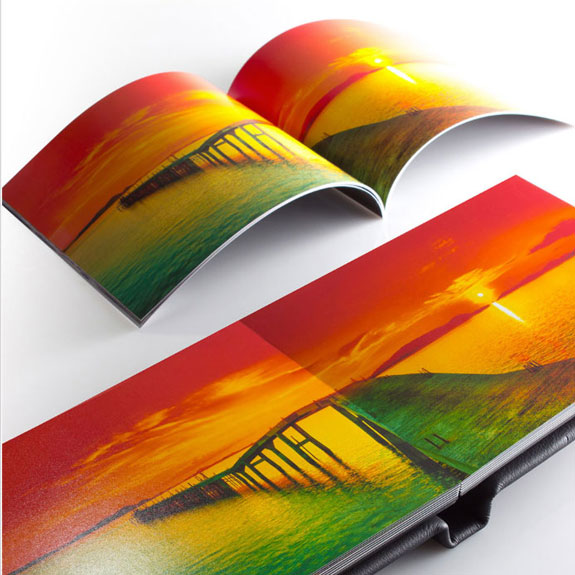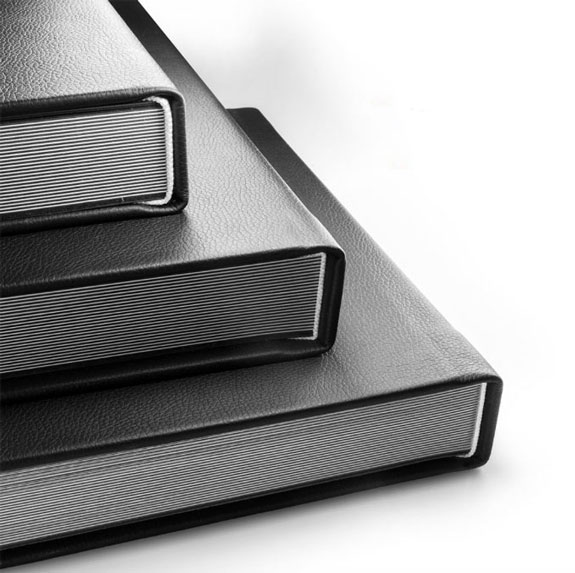 A BOOK'S CORE
Flush mount differs from regular photo books in having a stronger, tighter, finer and superior core. Don't be fooled by flashy covers. Look inside for binding, colour, paper, strength and texture.
LASER ENGRAVING
The future is now. Forget old fashion foil stamping and debossing. Truly beautiful text requires laser precision. You can now make a truly unique book, and for just $20 we can customize yours!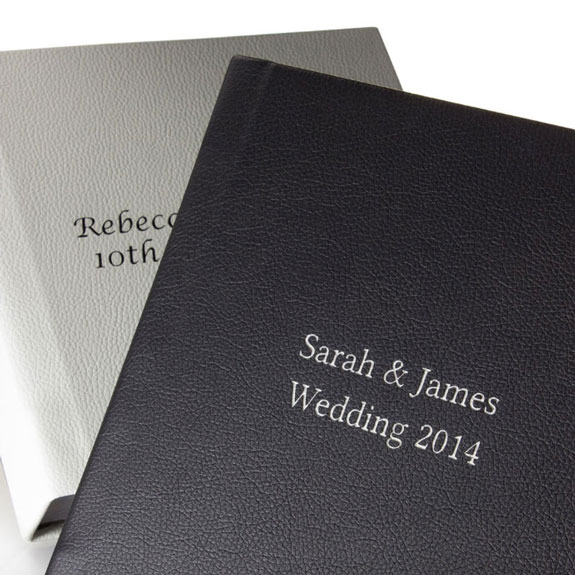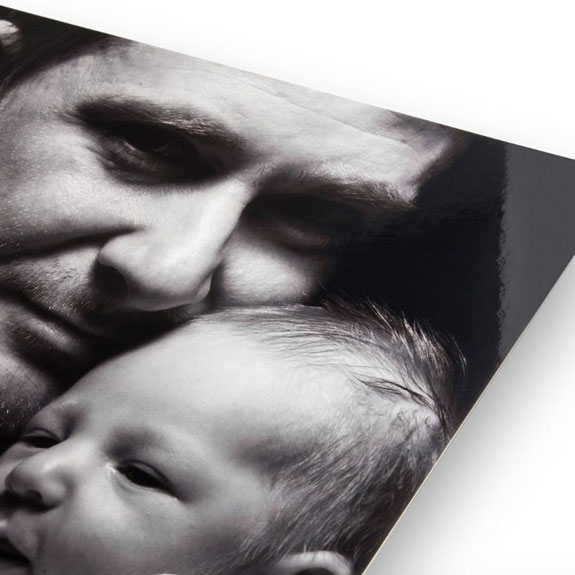 METALLIC PAPER
Metallic print is another sensational photo paper that is not typically sold in stores. Here at AJ Enns Photography, we love it for our most special pieces.
Metallic print contains pearly mica crystals to create metallic reflection effects, giving your photos intense warmth and depth.
LUSTER PAPER
In the printing world standard glossy paper has colour, but no texture, whereas matte paper has texture, but less colour. Well, let us tell you that there is an option that is the best of both worlds! This option is called Luster, and is typically only available through professional labs.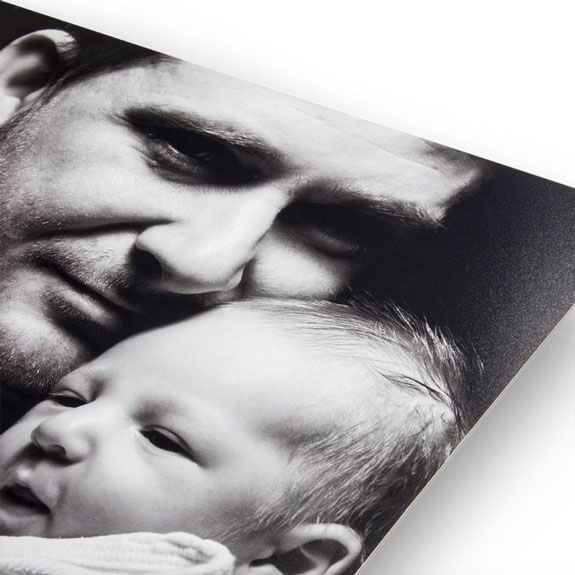 Amazing colours to match your taste!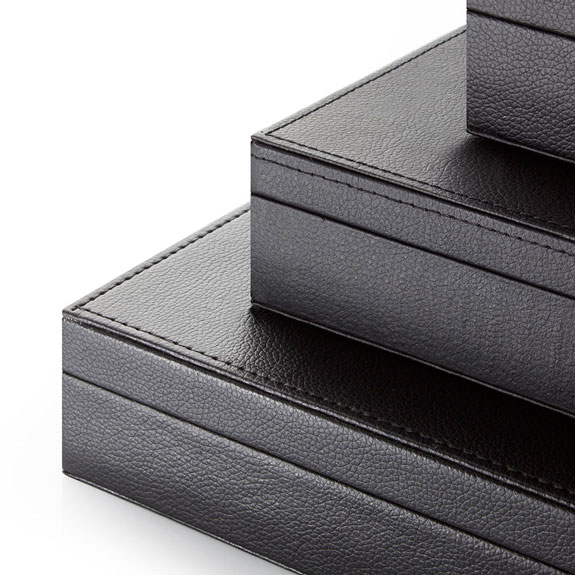 PRESENTATION BOXES
Do you want to preserve your album? Why not get a hand-made premium grain leatherette cover for your album? They also use a double wall for maximum cushioning of your album.
HARD COVER
Sometimes you may not want a leather cover but want to show off a full-spread image. We can do that for you as well.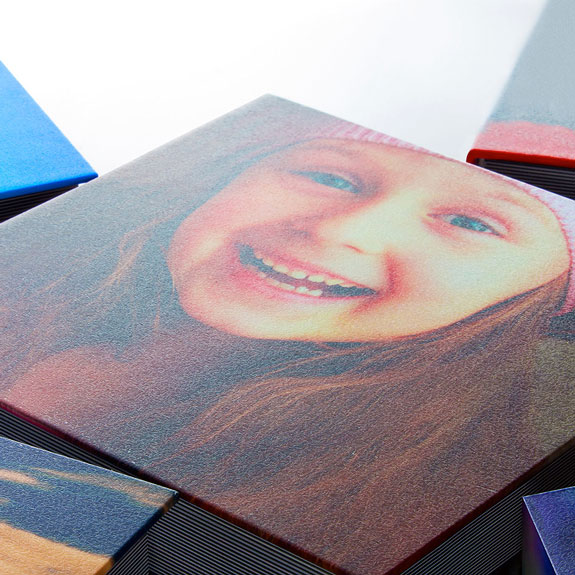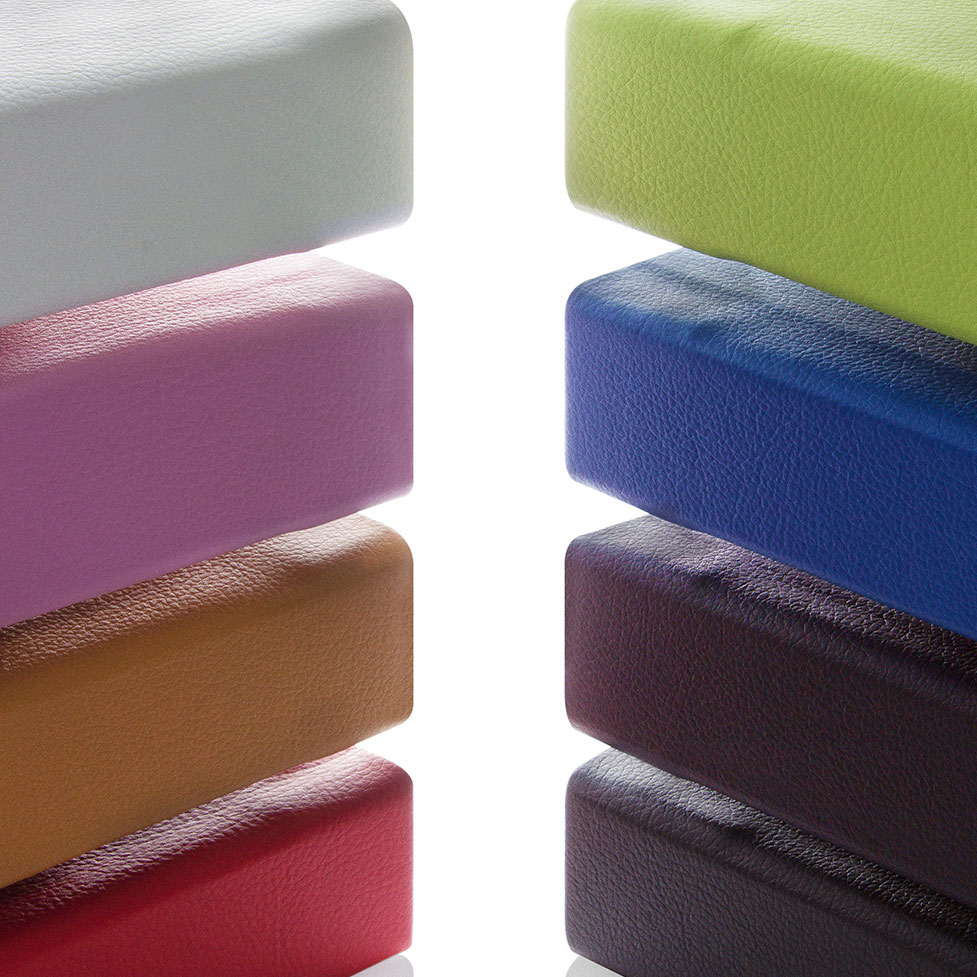 COLOURS
White, Pink, Caramel, Red, Kiwi, Blue, Espresso, Black
SPINE TEXT
If you choose Hard Cover, you can also have your own custom text on the spine.