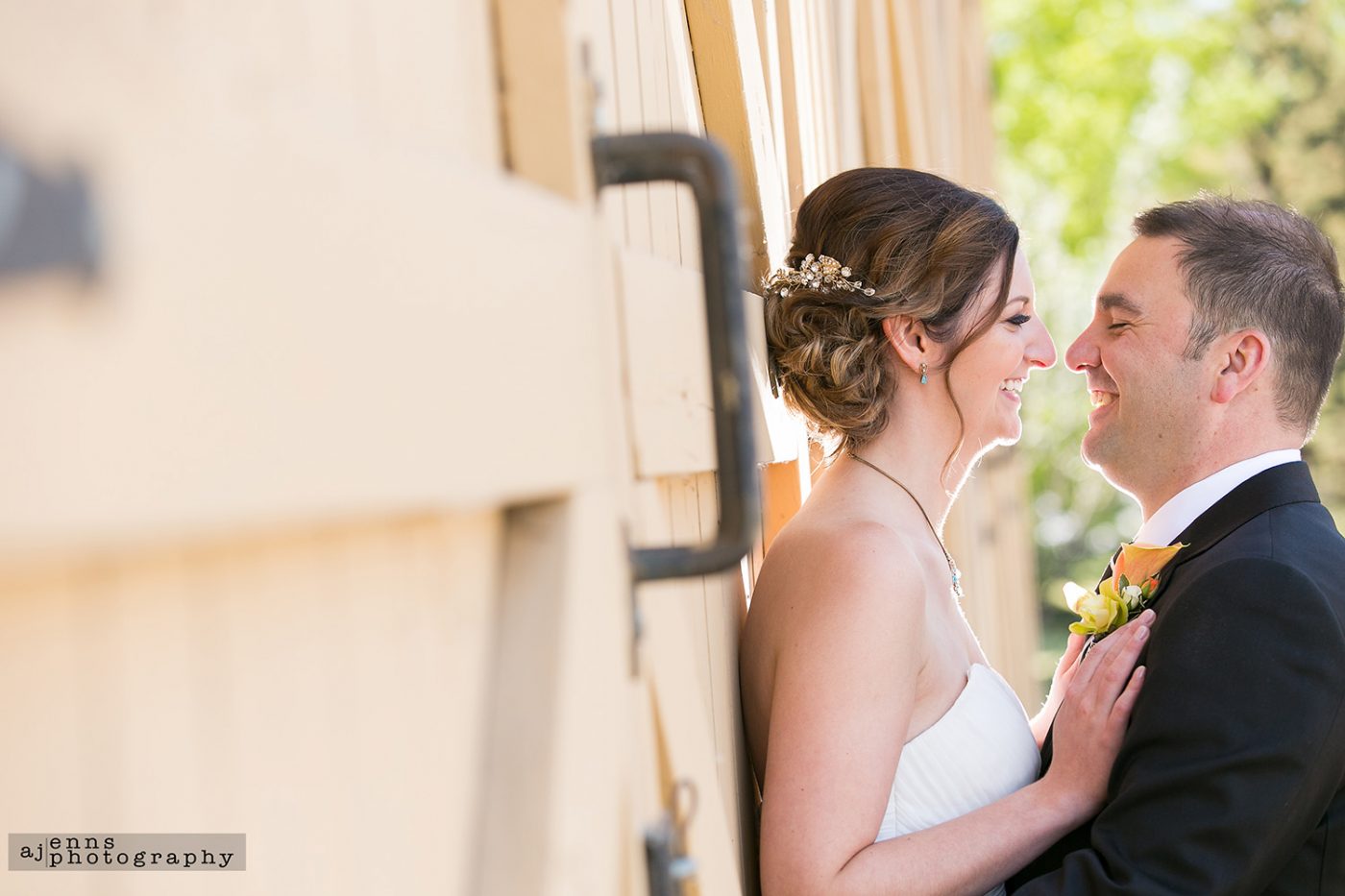 Our first of back to back destination weddings!  We have know Joelle and Keith for a while and were super excited to be a part of their special day.  Every detail was thought of and the day went off perfectly as planned.
First we started getting ready at an amazing house on a hill overlooking downtown Calgary.
Then we went to capture the first look, at the beautiful Heritage Park in Calgary.  If you ever have a sunny afternoon off in Calgary, we totally recommend heading down there for a great day with lots to see.  After the first look we went to yet another stunning location for the wedding ceremony which was at Spruce Meadows.
After the amazing ceremony it was off to Carriage House Inn in Calgary for the dinner and the party!
Joelle and Keith were amazing the entire day! You could tell they are well loved between all their friends and family.  All the kind words that EVERYONE had to say about two was amazing!  They are just two of the nicest people we have met, and we can't wait till the next time we get to hang out together!
All the best you two!