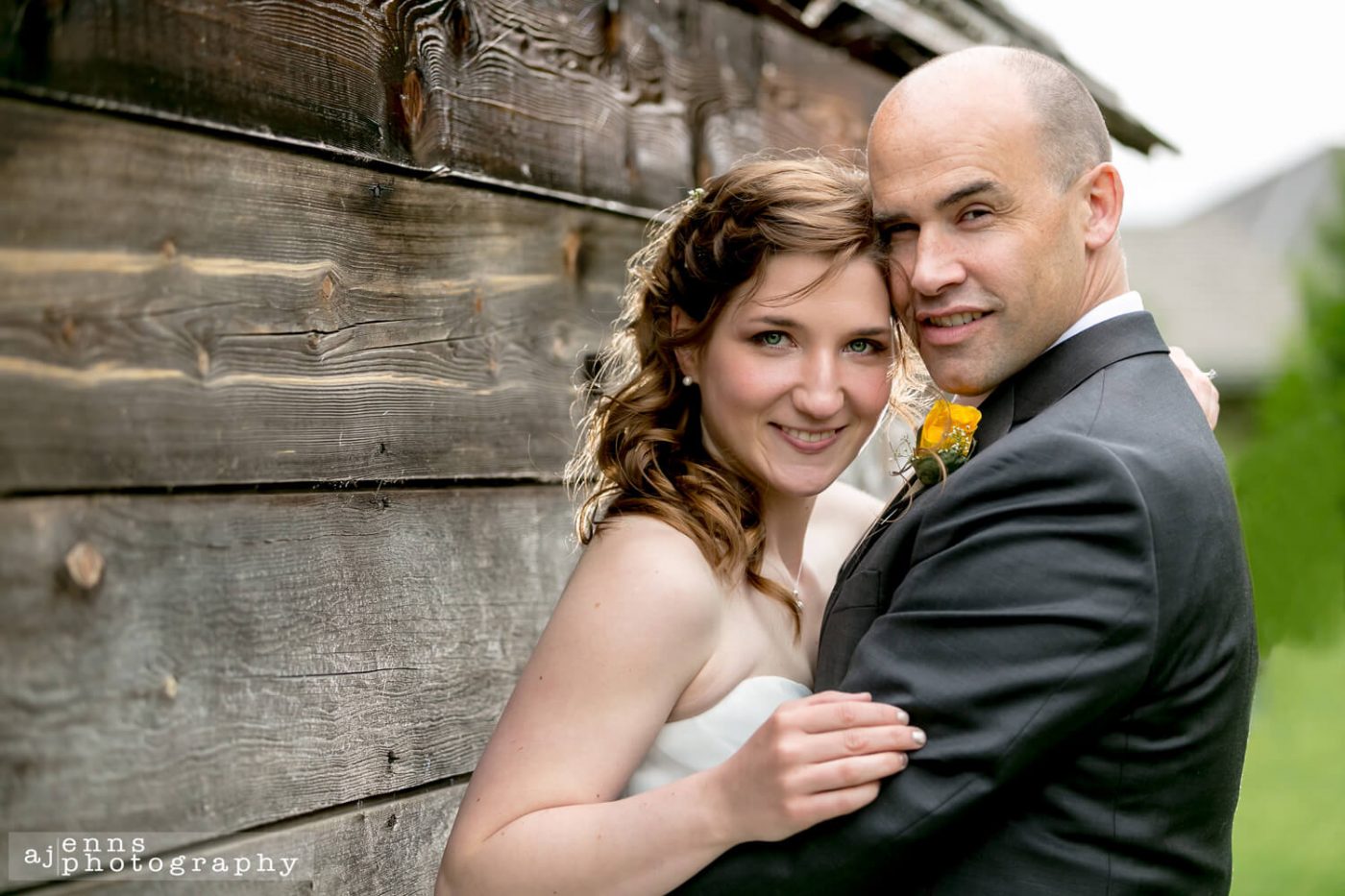 The second of our back to back destination weddings was seriously amazing!  Kelowna B.C. is easily one of Canada's hottest spots.   Sometimes (more often than not) the universe is at play to bring two people together and have them fall in love.  These two met on the other side of the world in Germany, where Bianca is from.  These two travelled back and forth between Germany and Canada often until Bianca moved to Kelowna for a little while!  These two multi-nationals have a relationship that has already stood the test of time and distance.  They had their closest friends join them at an amazing garden wedding venue in which their friends offered up their home for them.  I tried hard to remember my 11 years of studying the german language as there were many from Germany attending who didn't know a lot of English.  I tried hard and earned more laughs than understanding it seemed.  It was fun though and I have no problem being the centre of the jokes if I get larger smiles!  This was only the first of their two ceremonies.  Next is back across the ocean to do it again German STYLE!
Congrats!Glückwunsch zur Hochzeit!
Since half the wedding was Germany this is for you!
Die zweite unserer Rücken an Rücken Bestimmungsorthochzeiten war ernst erstaunlich! Kelowna v.Chr. ist einfach einer der heißesten Plätze in Kanada. Manchmal (nicht selten) ist das Universum im Spiel zwei Menschen zusammen zu bringen und sie verlieben. Diese beiden trafen sich auf der anderen Seite der Welt, in Deutschland, wo Bianca aus ist. Diese beiden reiste hin und her zwischen Deutschland und Kanada oft bis Bianca nach Kelowna für eine kleine Weile bewegt! Diese beiden multinationalen haben eine Beziehung, die den Test der Zeit und Distanz bereits gestanden hat. Sie hatten ihre engsten Freunde, sie zu einem erstaunlichen Garten Hochzeit Ort kommen, in dem ihre Freunde für sie, ihre Heimat geopfert. Ich habe versucht, hart, um meine 11 Jahre Studium der Deutsch Sprache zu erinnern, wie es viele aus Deutschland teilnehmen, die nicht viel Englisch kannte. Ich habe versucht, hart und verdiente mehr lacht als es zu verstehen schien. Es hat Spaß gemacht, obwohl und ich habe kein Problem, im Mittelpunkt der Witze, wenn ich größer Lächeln! Dies war nur der erste ihrer beiden Zeremonien. Weiter ist über den Ozean zurück, um es wieder deutschen Stil zu tun!
[x_custom_headline type="center" level="h3″ looks_like="h4″]Some amazing songs from the Maid of Honour[/x_custom_headline]
[x_video_player type="16:9″ m4v="/Videos/Weddings/Bridesmaids1.m4v" ogv="/Videos/Weddings/Bridesmaids1.ogv" poster="https://ajep.blob.core.windows.net/content/2016/06/AJEP_BiancaScott_5997_wide.jpg"]
[x_video_player type="16:9″ m4v="/Videos/Weddings/Bridesmaids2.m4v" ogv="/Videos/Weddings/Bridesmaids2.ogv"  poster="https://ajep.blob.core.windows.net/content/2016/06/AJEP_BiancaScott_3460_wide.jpg" ]
[x_video_player type="16:9″ m4v="/Videos/Weddings/Bridesmaids3.m4v" ogv="/Videos/Weddings/Bridesmaids3.ogv" poster="https://ajep.blob.core.windows.net/content/2016/06/AJEP_BiancaScott_6379_wide.jpg"]